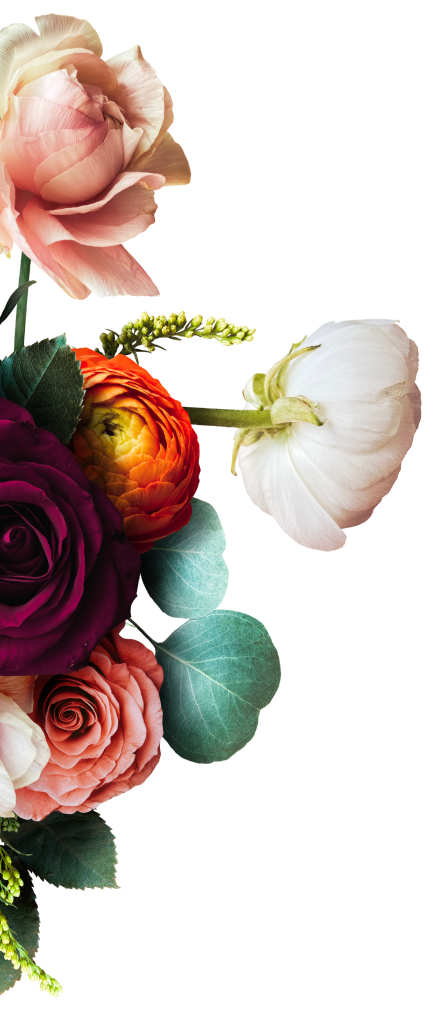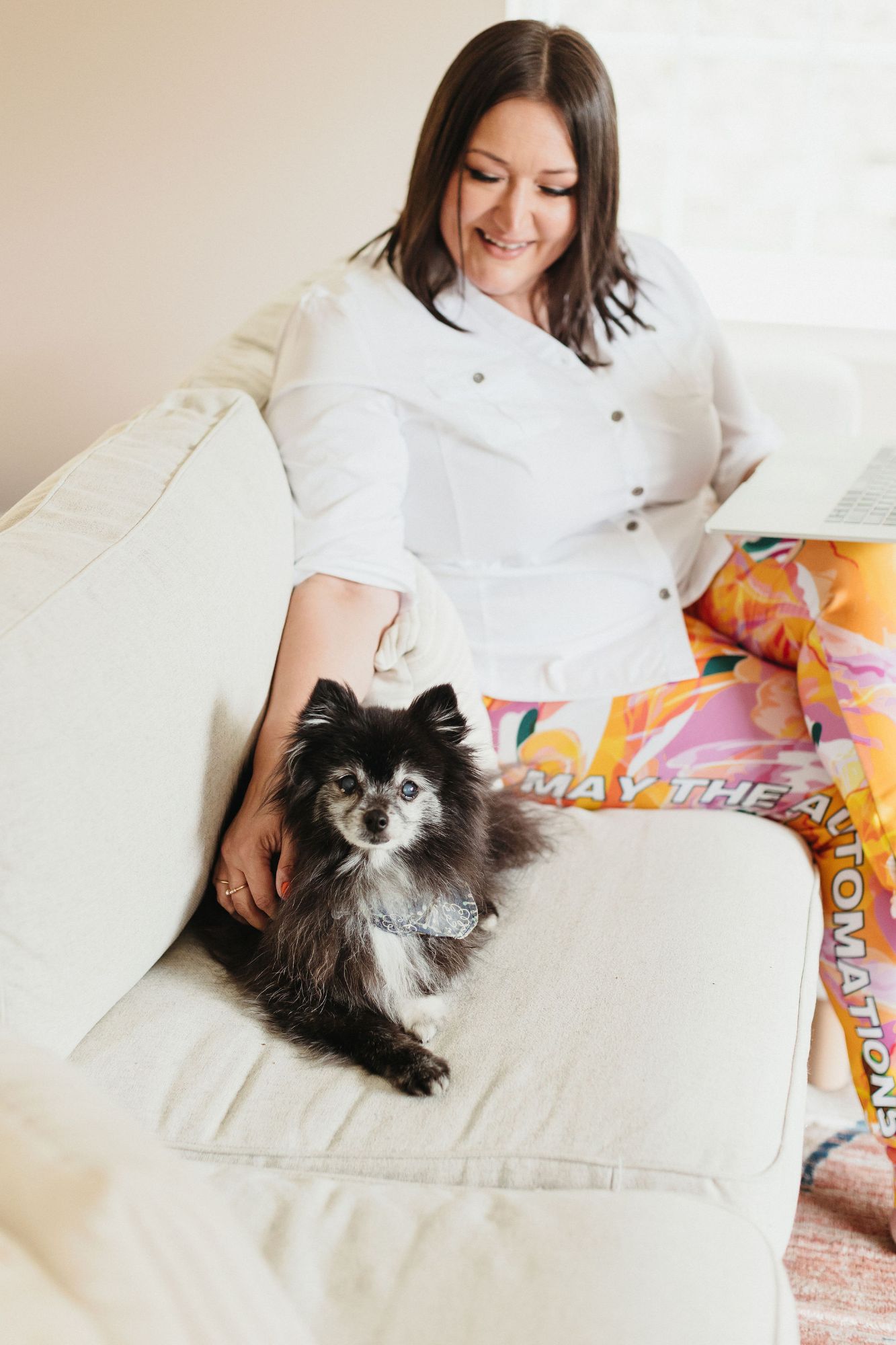 A word about our shift in focus away from Pinterest
We want to share an important update regarding our services. As part of our ongoing commitment to provide you with the most relevant and valuable expertise, we have made the decision to shift our focus away from Pinterest consulting and courses. We believe this change will allow us to better serve you in our new areas of expertise: funnel strategy and tech, most specifically, Thrivecart training and templates.
While we no longer offer Pinterest-related services and resources, we understand that many of you may still be seeking guidance and support in this specific area. 
We are happy to recommend the following trusted Pinterest professionals who can assist you in achieving your Pinterest goals:
This page contains affiliate links which may earn us a commission at no extra cost to you.
Cali Waege of The Halcyon Hive is an absolute data + ads master. She's my go-to recommendation for Pinterest Ads Management (or as Pinterest calls them, Promoted Pins).
She also is brilliant with tracking your data for organic and paid traffic from Pinterest with Google Tag Manager and GA4 setups. 
Lastly, she has the prettiest Pinterest templates around!
Meagan Williamson of Pin Potential has been a Pinterest expert for 10+ years and is a sought-after speaker and instructor.
Her membership, Pin Potential, only opens a few times a year, but it is one of the most robust, high-touch Pinterest memberships around. She focuses on organic Pinterest, but has frequest guest experts including sessions on Pinterest ads.
We have personally vetted these experts and believe they possess the knowledge, skills, and dedication necessary to assist you in your Pinterest journey. Please visit their websites to explore their services and determine which one aligns best with your needs.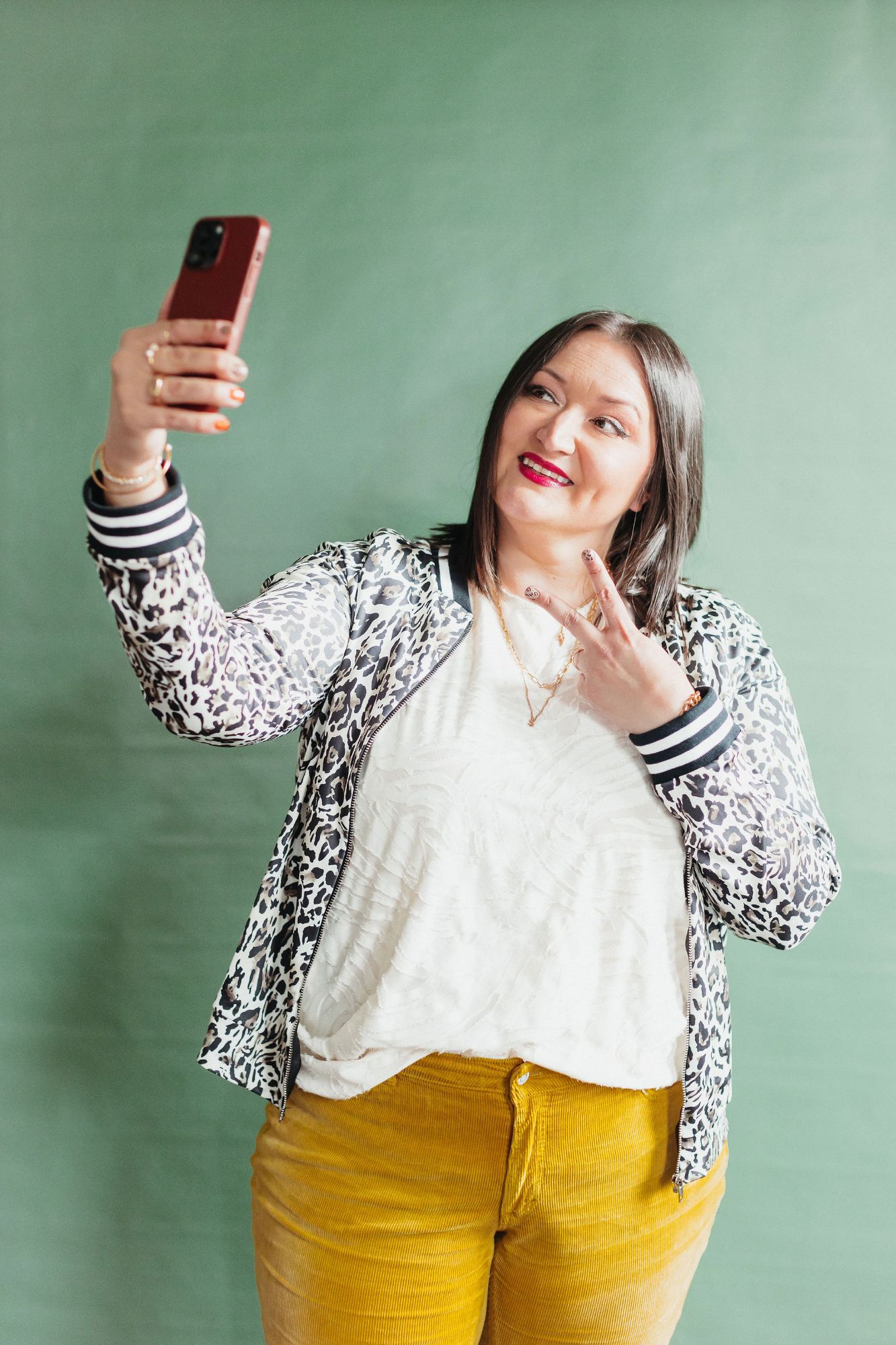 Even if we no longer can support you when it comes to Pinterest, we're still happy to support your online biz goals. With our focus on funnel strategy, course creation, and all things Thrivecart, we are here to guide you in optimizing your sales funnels, mastering Thrivecart, and leveraging other essential tools to drive your online business forward.
To learn more about how we can help, head to the Everything page.
May the automations be ever in your favor,
Dama Jue
Can I whisper my best marketing strategies to you on the regular?
Cool – hop on the list here and be the first to hear about new trainings, must-have tech, clever ways to leverage the tech you have, and marketing strategies I only share with my email list